Your Brand Tells Your Story
More than simply a logo, name or tagline, your brand is comprised of images, messages, customer interaction and customer opinion, artfully combined into a cohesive, consistent story that leaves a lasting impression of your company.
You may not have the marketing budget to support a full branding package with all the bells and whistles, but you need more than a clipart logo to look reputable.
So we came up with something in the middle—a strong but affordable foundation for your brand.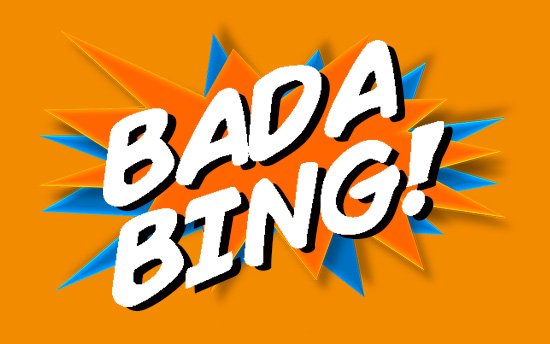 The Bottom Line

If you research the average cost of a logo, you'll see prices ranging from $38 (offshore or student labor, typically with clipart-like designs) to $1 million (international branding agencies). Most companies don't need a million dollar logo, and no company deserves a $38 one. For $5,000 and some collaboration and direction from you, we will provide you with a branding package that includes these fundamental brand-building blocks:
Logo
Fonts
Color palette
Business card layout
Email signature
Mini brand guide
If you need a more robust branding package, we can discuss additional options and associated costs.
How It Works
We'll schedule a kickoff meeting to get started. Be prepared to give us some insight into your company (including your target audience, competition, goals, mission/vision/values, current messaging), your preferences (colors, tone, other brands you like) and your desired completion date.
After that, we'll have collaboration meetings (in person or over the phone/email) 3-5 times.

We'll review concepts and ideas, and home in on a final version of creative.
Keep an open mind—communicate your feedback as clearly as possible, and then trust our expertise to fulfill your vision.
Be responsive—the quicker and clearer your feedback, the faster and better your result will be.

Once the creative is finalized, we'll provide you with all the files and formats you need to begin using your branding elements on all your marketing.
Let's Go!
Complete our creative brief
Upload the completed brief and any sample materials:
We'll get in touch to schedule your kick-off meeting