Staffing and Recruiting Problems Solved
Hiring creative staff can be difficult—doubly so for companies that aren't in the "creative" business. Where should you look for candidates? And if you find them, how do you know if they're qualified?
Any staffing firm can identify a pool of candidates that fits certain basic hiring criteria. But hiring for creative positions often involves evaluating more intangible qualities.
So how do you find and evaluate creative staff? You let us do it for you.
It Takes One to Know One
We've been in the marketing business for a long time. We speak the language. As creatives ourselves, we're hard wired to quickly recognize creative qualities in others.
We've Got You Covered
Whether you need one person or a whole marketing team, our Ally program can help you find qualified, professional talent. We can help fill companies' short-term needs, full-time positions and anything in between.
The process is pretty simple
Let us know what you need.
We tap into our extensive creative network to identify candidates that seem like a good fit based on your corporate culture and the parameters you set.
We use our decades of experience to evaluate their skills and capabilities.
We present you with top-shelf choices.
Ally Staffing Solutions
Contract-based staffing for:

Short-term and long-term projects
Seasonal hiring

Direct hire recruiting for:

Full-time or part-time in-house marketing staff
Executive staff
Fractional staff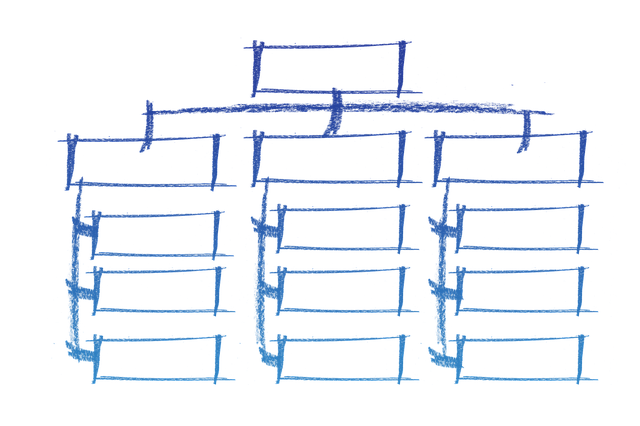 Staffing Without the Paperwork
All staff placed through our Ally program are easy to bring on board—with the exception of direct hires, we deal with all the payroll, taxes, etc. so you don't have to. Each month, we submit an invoice to you, just like any other vendor would. It's that easy!
Get Started Now!
Tell us a little about you and your creative staffing needs, and we'll be in touch soon.