Employment Problems Solved
We meet great creatives like you all the time—and we work with companies that need what you have to offer. Our Ally program is designed to connect you with them.
Whether you're looking for short-term, full-time or something in between, we can help.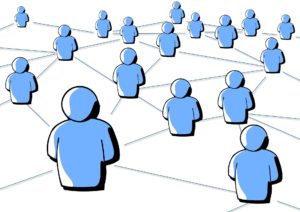 How It Works
The process is pretty simple:
Tell us about yourself and the type of work you're interested in by completing the form below. You can also upload your resume or portfolio, if available.
We'll reach out for more information about your skills, references and employment needs .
We tap into our network of employers to identify opportunities.
We present you as a candidate to employers when we find a good mutual fit.
Depending on the terms of hire, you may be considered an Attaché employee or an employee of the company you are placed with, or an independent contractor. Either way, there's no cost to you for our service—placement costs are paid by the companies we work with.
Let's Get to Work!
Tell us a little about yourself and the kind of work you're looking for. We'll be in touch soon.