Cheap and Easy Blog Images
You know how they say a picture is worth a thousand words? Well, when it comes to your blog, pairing a picture with your words can make them both worth a lot more.
Using photos and illustrations in your blog posts provides value in a number of ways:
They break up your copy, making it easier to read.
They illustrate your point.
They can make thin content more robust.
When paired with appropriate alt text, blog images are great for search engine optimization.
Licensing blog images can get expensive, particularly if you publish frequently. You may be tempted to just use a picture you find on Google Images, but chances are whatever you find is protected by copyright law. Instead, try these tips to keep your photo budget under control and yourself out of legal hot water.
SEARCH FREE STOCK SITES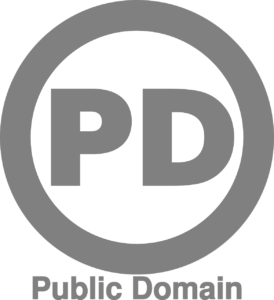 There are a number of no-cost stock sites that offer royalty-free, public domain photos, illustrations, vector graphics, and even video. For starters, check out Pixabay, Freeimages, Picjumbo or StockSnap. Pixabay, Picjumbo and StockSnap even allow you to download images without starting an account. Another site, Canva, has a mix of free and paid images available for download (and a lot of nice templates for creating social media graphics, too).
FIND OTHER FREEBIES
Some premium stock sites offer free images, too. For example, iStock allows members to download one free image, graphic and video clip per week. You're at the whim of the company as to what the download is, but if you make a habit of downloading them each week you can amass quite a varied library of free blog images.
When using any stock imagery—paid or free—be sure to read the license agreement to ensure you're following the usage rules for sharing those images. For example, some sites may require you to provide artist attribution on images used for editorial purposes like a blog or social media.
MAKE YOUR OWN BLOG IMAGES
Not to devalue the art of professional photography, but if you have a smartphone you are well on your way to creating no-cost blog images. Need a picture for a post on your manufacturing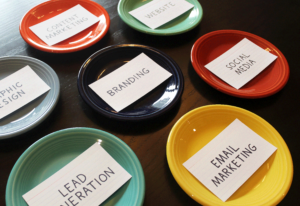 process? Grab your phone and snap a shot of the action inside your facility. Introducing a new team member? Have them snap a selfie. Shooting your own photos comes in especially handy when you have a really specific image in mind. Here's an example where we wrote marketing terms on index cards and photographed them on top of plates for a post about a la carte services!
But don't stop at photos—you can make your own graphics with software you probably already have on your computer. If you have Photoshop, for example, you can create organizational charts, workflows, pyramids and other graphics using the program's SmartArt feature. Right clicking the finished product (as shown in the image below) gives you the option to save it as a picture in a variety of formats.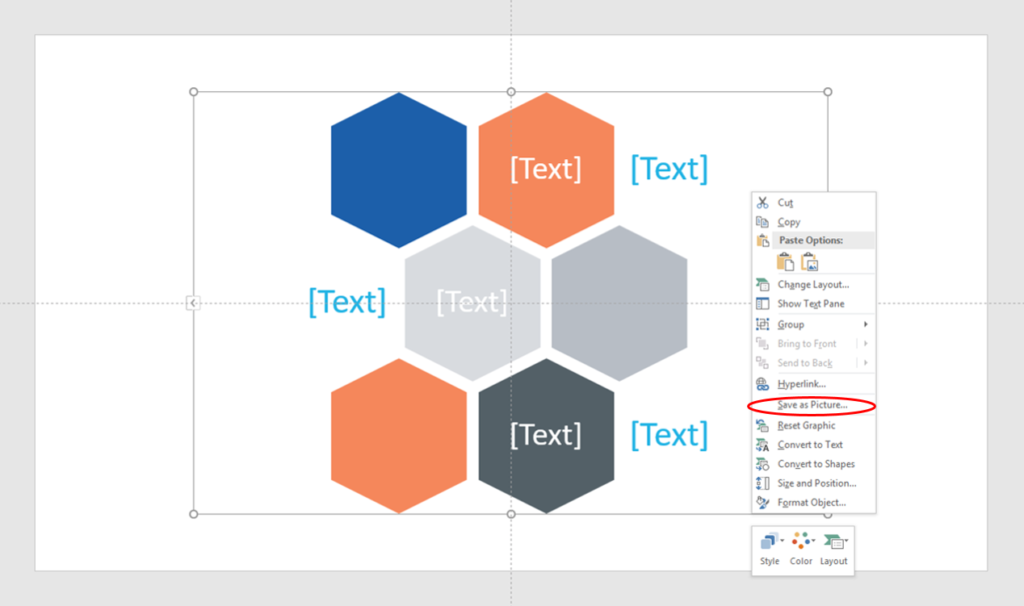 Pair these tips with those in our post about blog "cheats," and you have even fewer reasons not to blog!