We never planned to overhaul our portfolio only one year after redesigning our website. We put a lot of work into it the first time around, so even though there were things we wanted to tweak—not enough white space, not an optimal mobile experience, a little too much going on with the flip boxes—we decided we could live with it for a while.
But then the portfolio plugin got buggy. Really buggy. The images used for the thumbnails changed from specially-selected featured images to random images from each work sample. The image sizes changed from squares to rectangles. And there was no predicting what might happen when you clicked on one.
No amount of plugin support or monkeying around with the code could completely fix it. So we started over from scratch, and we couldn't be happier with the way it turned out.
More breathing room for new portfolio thumbnails
Instead of closely-spaced, zoomed-in thumbnail images, we opted for more white space and thumbnails that show a bigger sample of the work for that project.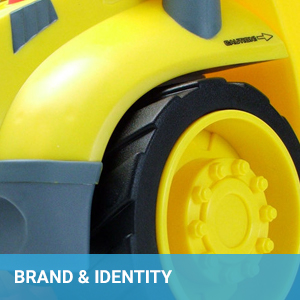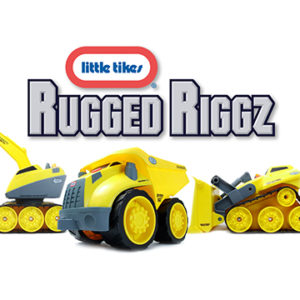 Fewer examples, but more detail
Whereas before we showed a ton of sample work but provided very little context for each, our new portfolio features a smaller number of total projects, but each thumbnail links to a landing page where you can see and read more detail on each project.
New portfolio case studies
The Strategic Marketing section of the new portfolio features case studies, bringing back an element that was missing from the last version.
One less layer of complication on the back end
We ditched the portfolio plugin in favor of portfolio extensions that are a more integrated part of our theme. This should mean more stability—and more importantly, a better user experience—going forward.
Speaking of user experience...
We added more navigation from within the new portfolio pages, giving you more options for what you can do once you're in it. From the main portfolio page, you can filter the thumbnails by category. Once you click on a thumbnail, you have the option to see the previous or next entry in the portfolio, or return back to the main portfolio page. Some entries have links to related portfolio examples, too. And the whole thing behaves much better on mobile.
Take a look for yourself, and tell us what you think!